TribePhoto – LIVEFOLK Lightroom & ACR Presets
As photographers, we constantly put ourselves out there — exposed to the elements, vulnerable to the world, baring our souls through a passion for our craft. Driven by this emotion, we are on the insatiable quest for new awakening–a fleeting moment of significance, a curious unforgettable gleam in our subject's eye, the arresting aura of the natural world.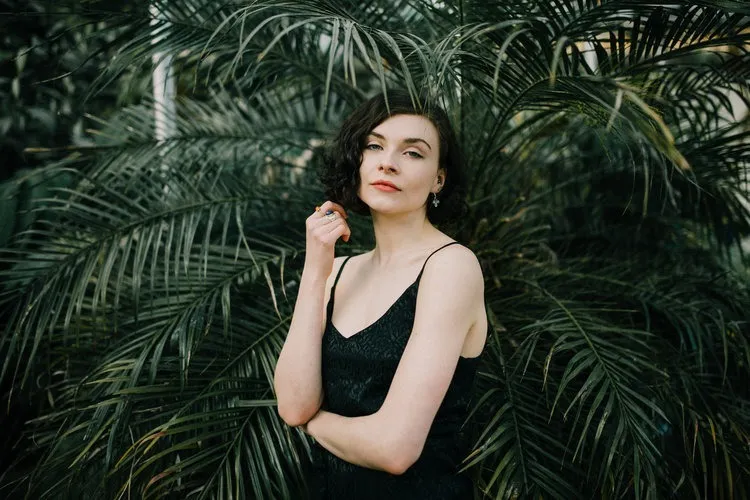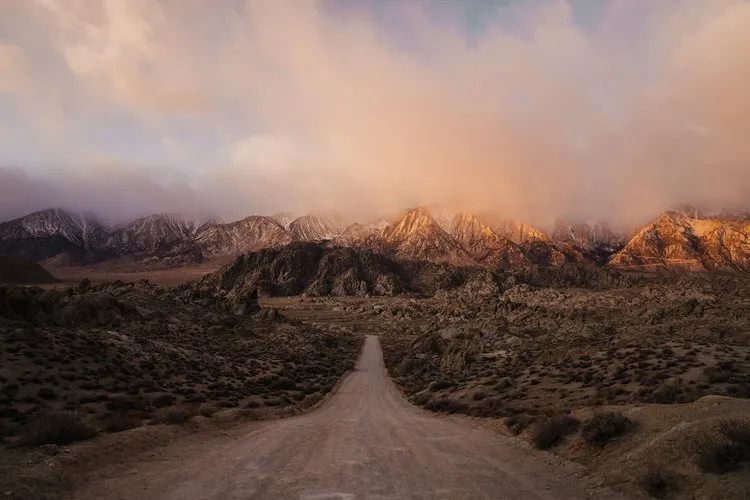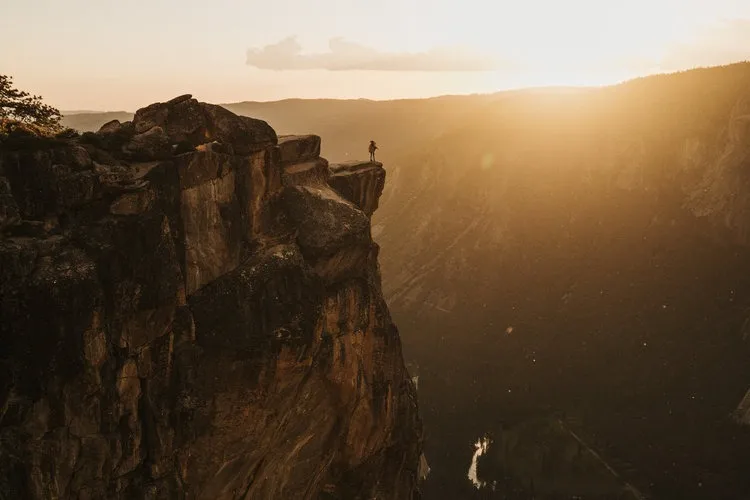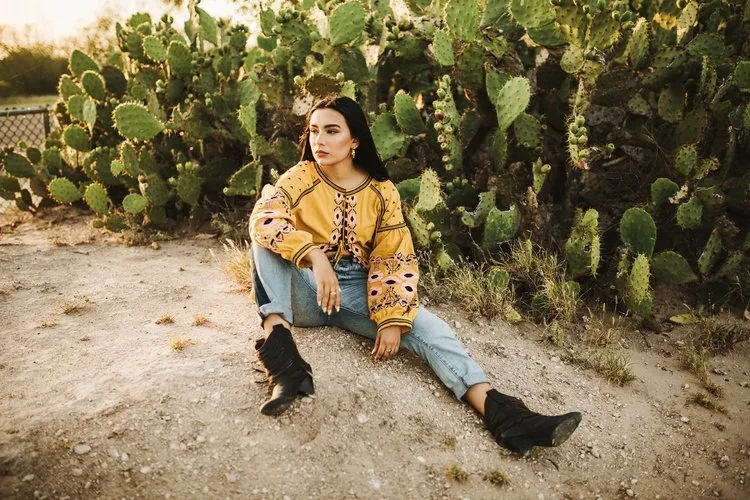 These Lightroom presets and creative profiles were cast with the bold wayfarers in mind, the wistful sojourners, the portrait and nature photographers with an insatiable wanderlust. We at Tribe Photo Co. created these exclusively for LiveFolk, an inspiring Instagram community of adventurous creatives knit together by a love for photography.
Download